Coding Bootcamps
Our comprehensive coding bootcamps are designed to help you discover an exciting new career. TrueCoders offers two different tracks of studies to fit your interests and skills: Web Development and Software Engineering.
Overview
Our courses are designed to propel you into a career within the Software Development industry. Every student has different learning requirements, so we offer courses that are Full Time or Self-Paced.
Web Development
Our web development coding bootcamp will teach you the skills you need to become a full-stack web developer or a front-end developer. In our web development coding classes, you'll learn in-demand development tools and languages, including:
Node.js
SQL
HTML
CSS
Javascript
React
Git
And more!
Software Engineering
If you are more interested in developing software applications, oursoftware engineering coding bootcamp may be more suited for you. In our software engineering coding classes, you'll master:
C#
SQL
HTML
CSS
Javascript
ASP.NET
Git
And more!
Full Stack Software Engineering
---
---
Next Live Class
Coming Soon
---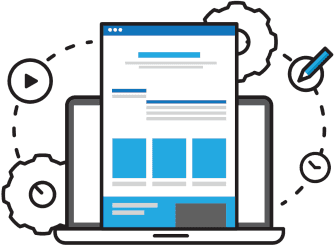 Full Stack Web Development
---
---
Next Live Class
Coming Soon
---
Live

vs.

Self-Paced

Coding Bootcamps

We understand everyone has different availability to complete a coding bootcamp depending on their unique schedules and situations.No matter what your schedule may look like, we have a bootcamp option that will fit your lifestyle. You can choose from either of our two coding bootcamp options:
9-Week Live Course
Our full-time coding bootcamp takes 9 weeks to complete, with daily classes Monday through Friday from 9 a.m. to 3 p.m Central Time. During our live bootcamps, you and your classmates will attend classes via Zoom every day, along with your helpful instructors and teacher's assistants.
Self-Paced Course (Flex)
If your schedule won't let you be available during our live course, we offer a self-paced course. These part-time coding bootcamps give you the flexibility to take our coding programs online whenever it is convenient for you and allows each student to learn at their own speed. If you take our self-paced course, you can start and finish our bootcamp at any time.
Unlimited

1-on-1 Coding Bootcamp Instructor Support

We understand that personalized support is crucial for your learning journey. If you need extra one-on-one assistance from our expert instructors during our coding bootcamps, you can count on our helpful team to be there for you whenever you need it. In fact, our one-on-one support extends to our students even after they graduate because of our dedication to your ongoing success.

Our dedicated instructors and staff are always on standby, ready to address any questions or challenges you may encounter. Whether it's clarifying a concept, seeking guidance on a project, or getting additional support, we've got you covered.

To ensure you get the assistance you need to succeed, simply schedule an appointment with our instructors. They are available from 9 a.m. to 8 p.m. Central time daily, Monday through Friday. Rest assured that your learning experience is our top priority, and we'll be with you every step of the way to help you reach your coding goals.
Coding Labs
Join your fellow classmates and take part in collaborative labs led by Instructors
Tuesdays and Thursdays
6:30pm - 7:30pm central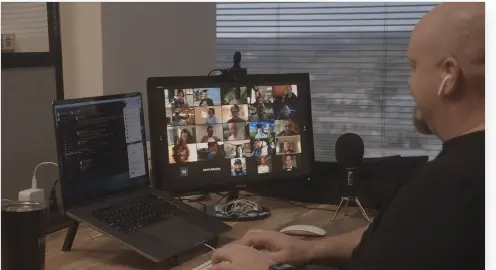 Lifetime Career Services – Getting You the Job
Launch Your Dream Career: Our Comprehensive Career Services is Designed to Get You Hired
Track Your Job Search and Stay Organized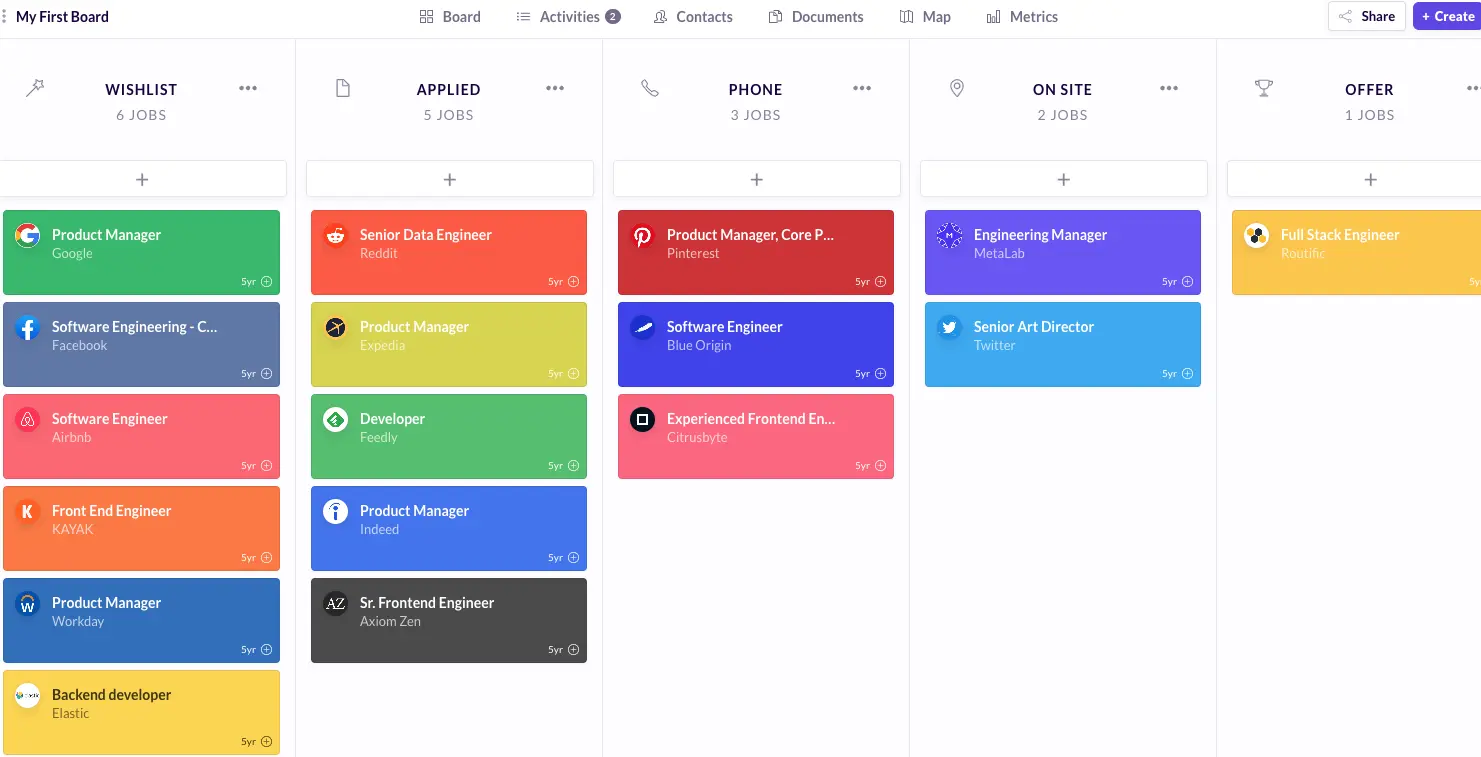 Student Portal
Review lecture material, see your grades, submit assignments, and get feedback on your work all in one easy-to-use location that you'll have access to forever, so you can always come back and review concepts until you feel you have mastered them.
Lecture Material
Videos
Quizzes
Grades
Progress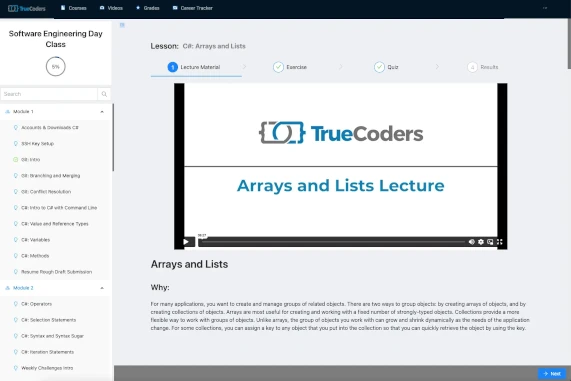 Discover our Discord Channel
Our Discord community is a vibrant hub of activity, where students like you can connect and collaborate with each other and get help from our dedicated Instructors.
With real-time support for our coding bootcamp, you'll never have to struggle through a coding challenge alone. Whether you're stuck on a difficult problem or need a second pair of eyes to review your code, our Instructors are available to help.
Instructors are here to help.

Job Placement Announcements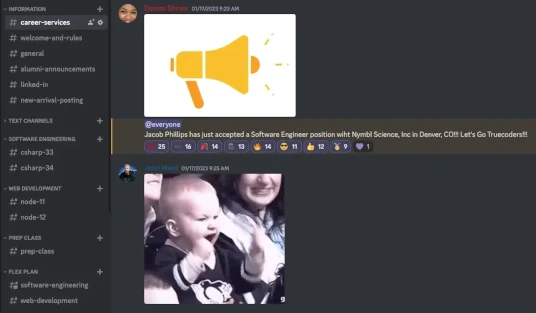 Frequently Asked Questions About Coding Bootcamps
We know you probably have some questions about our coding bootcamps. To help you, we have answered a few of the most common questions we hear below.
How Long Does it Take to Learn Programming?
The time it takes to learn programming can vary significantly depending on various factors, including the individual's prior experience, dedication, learning style, and the complexity of the programming languages or technologies being studied. Learning the basics of programming and becoming proficient in a particular language can take anywhere from a few weeks to a few months with consistent practice and study. However, becoming a highly skilled and proficient programmer may require years of continuous learning and hands-on experience.
How Much Is a Coding Bootcamp?
The cost of a coding bootcamp can vary depending on the bootcamp provider, program length, and the depth of the curriculum. On average, coding bootcamps can cost anywhere from a few thousand dollars to over $20,000.
If you've got questions about how much our coding bootcamps cost or how to pay for our courses, you can get answers by visiting our
tuition
page or calling us at 205-843-7103. We'll be happy to help answer all your questions about our payment options and get you set up today.
How Much Do Coders Make?
The salary of coders can vary widely based on factors such as their level of experience, location, the specific programming language or technology they specialize in, and the industry they work in. In general, coders can earn competitive salaries, and their income tends to increase with experience and expertise. According to the U.S. Bureau of Labor Statistics, the median annual wage for software developers was around $110,140 in May 2020. However, it's important to note that salaries can differ significantly depending on the region and the demand for skilled programmers in the job market.
What Will I Learn in a Coding Bootcamp?
You will learn a variety of in-demand development tools and languages throughout the course of our coding programs online. The curriculum varies based on the program, but you can expect to learn HTML, CSS, SQL, JavaScript, Git, and much more.
Trust TrueCoders' Coding Bootcamps to Find Your Path to Success
Join TrueCoders today and embark on a transformative learning journey that opens doors to endless opportunities in the dynamic field of coding and software development. Our courses are carefully designed to empower you with the skills and knowledge needed to thrive in the fast-paced world of technology.
Contact us
today to find out more about any of our coding bootcamps and how they can help take your career and life in a new direction.
A
Fun

Learning Experience

Learning to code can be difficult, so we round our courses out with a high-energy, fun environment.
Find the Right Course for
You
Explore our available courses to learn more about what each has to offer, and which will be the right choice for you.
From Unemployed to
Software Developer
Watch Seaborn's
True

Coders

True Story
Where Our Coding Bootcamp
Graduates

Work
Graduates of our online coding courses have gone on to find careers with a host of highly rated companies, including: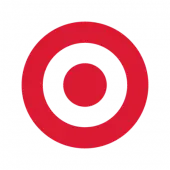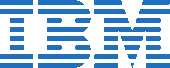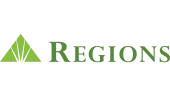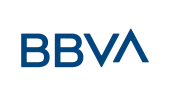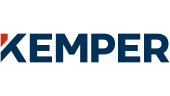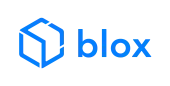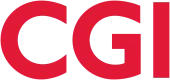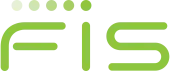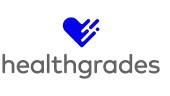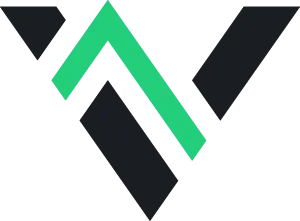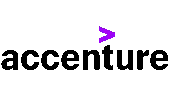 Ready to Change Your Life?
Let TrueCoders Help You Learn to Code
Join TrueCoders today and discover a coding program that not only equips you with essential skills but actively supports you in launching your career. Don't wait until the end of the online coding courses to start your job search – let us help you succeed by empowering you from day one.
Enroll Now