Full Stack Web Development
Enrollment for Full Stack Web Development - Live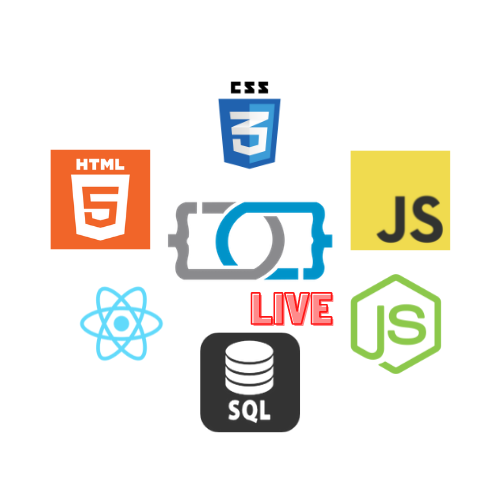 Starts October 10, 2022
Ends December 09, 2022
Sessions last from 9:00 AM – 3:00 PM Central Standard Time, Mondays through Fridays for 9 weeks.

Learn the essential tools and programming languages to build powerful, complex web apps focusing on modern user interface and experience practices. This is our live course offering where you will be attending class virtually with your instructors, and teacher assistants, and other classmates. You'll have all course materials, unlimited 1-on-1 support with instructors and TA's, and full access to our career services team.
Account Information