Classes Start
August 01, 2022

!

🕘 Our next class starts soon 🕒
Classes are
live

and

online

.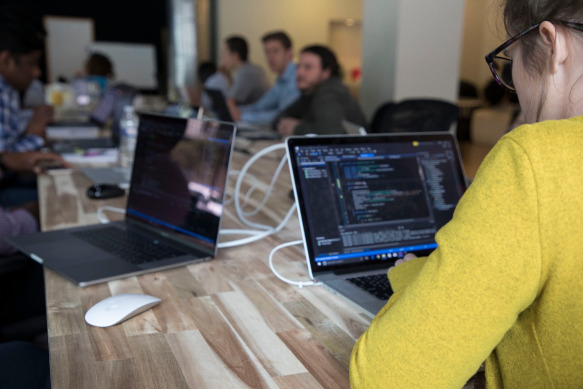 Get unlimited real-time instructor help
Our courses are live and interactive, so that you get the attention and feedback you need while completing your coursework.
Above and beyond career services
You spend time during the course with our career services team to reach your goal of starting a position in the industry. You can expect weekly assignments, seminars and 1-on-1's starting week one in TrueCoders' courses?.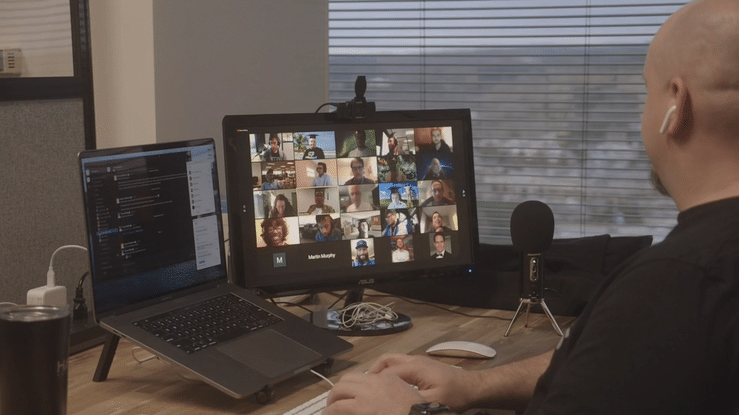 Learn from your own home
Our courses are 100% online, allowing you to learn from your own home. Online learning environments may be new to you, but our team spends the time to help you adjust and focus on learning.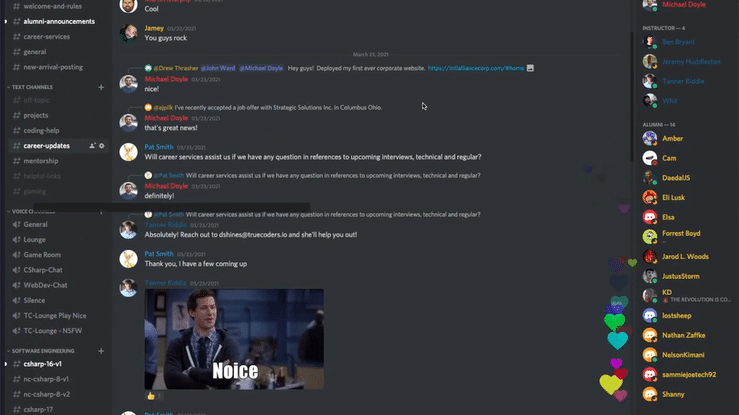 Join our alumni family
The hardest part of graduation for us is seeing you go. We cultivate and encourage you to stay in touch, with us and your fellow classmates. We'll always be here to sharpen your skills, transition to a new job, or grab a bite for lunch.
Where Our
Graduates

Work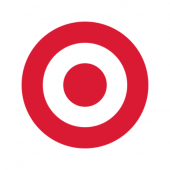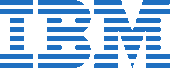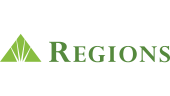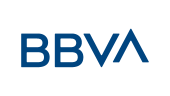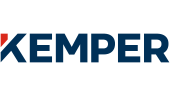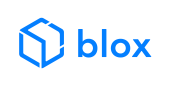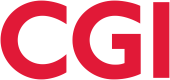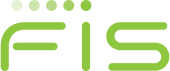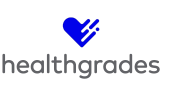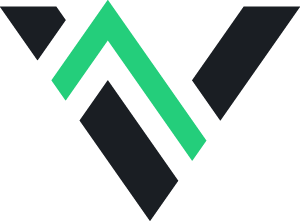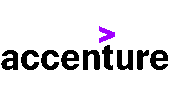 We make it easy and

affordable

.
It's a trend for other schools to garnish your money after you finish their program and start working as a developer.
Our goal is your goal: to get you started in a career. We help you achieve success, we don't profit from it.
That's why we keep our total costs low, so that more students can complete our course and enjoy their dream careers.
Payment Plans:
Education Loan
---
Deferred loan. Repayment is delayed 5 to 7 months and is based on a monthly estimate.
---
Upfront
---
---
One time tuition payment. Now 27% off for a limited time.
---
ISA
---
---
Pay a small deposit, then nothing else until you get hired.
---
---
From Unemployed to
Software Developer
---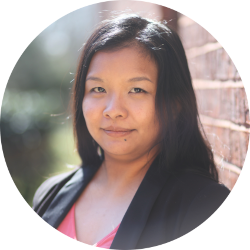 It was refreshing to be surrounded by like-minded individuals who were passionate about technology and coding. From day one, I knew my future success was a priority. The curriculum was adapted to meet the demands of current technologies utilized in the industry. Job assistance workshops every week and opportunities for extended learning for specific topics when available are offered to both current and former students.
---