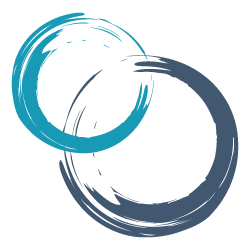 Scrum Master Course
Learn the essential compentencies and focuses to prepare yourself for the Scrum Master Certification.
Core Competencies
Empiricism

✅

Scrum Values

✅

Scrum Team

✅

Events

✅

Artifacts

✅

Done

✅

Self-Managing Teams

✅

Facilitation

✅

Leadership Styles

✅

Mentoring

✅

Product Value

✅

Product Backlog

✅
Why Scrum Master?
As a Professional Scrum Master, you have a valuable, leader mindset with the knowledge and understanding about how to choose and apply the appropriate practices and techniques that will be most beneficial to your Scrum Teams.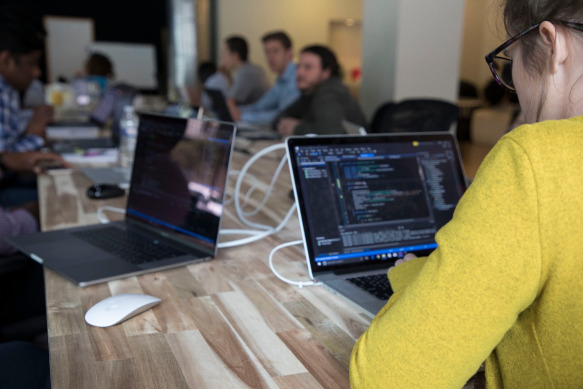 Ready to Change Your Life?
Let TrueCoders Help You Learn to Code
Join TrueCoders today and discover a coding program that not only equips you with essential skills but actively supports you in launching your career. Don't wait until the end of the online coding courses to start your job search – let us help you succeed by empowering you from day one.
Enroll Now