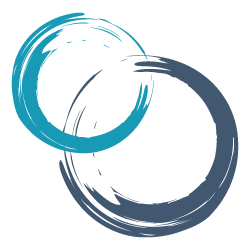 Scrum Master Course
Learn the essential compentencies and focuses to prepare yourself for the Scrum Master Certification.
Core Competencies
Empiricism

✅

Scrum Values

✅

Scrum Team

✅

Events

✅

Artifacts

✅

Done

✅

Self-Managing Teams

✅

Facilitation

✅

Leadership Styles

✅

Mentoring

✅

Product Value

✅

Product Backlog

✅
Course Options
The Scrum course is available in a Live Class format. In the live class, you will attend class from 8 am to 4 pm CT for two consecutive Saturdays.
Live Course
This 2-day, 6-hours per day course will guide participants through the world of Scrum Mastery and prepare them for the Scrum.org PSM 1 Certification. Participants will gain hands-on knowledge and will grow their ability to embrace Scrum and guide their teams to doing twice the work in half the time. Each enrollee will receive 1 paid attempt for the Professional Scrum Master Certification exam.
See the list of upcoming Scrum Full Time courses below to decide which start date works best for you!
Self-Paced Course
The Self-Paced Option for this course is unavailable.
Upcoming
Live

Classes

Know the course you want to take, but have questions about tuition? Visit our tuition page, or call 205-843-7103
Why Scrum Master?
As a Professional Scrum Master, you have a valuable, leader mindset with the knowledge and understanding about how to choose and apply the appropriate practices and techniques that will be most beneficial to your Scrum Teams.