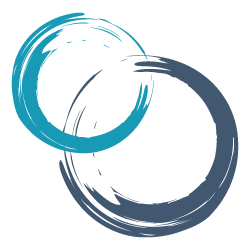 Scrum Master Course
Learn the essential compentencies and focuses to prepare yourself for the Scrum Master Certification.
Core Competencies
Empiricism

✅

Scrum Values

✅

Scrum Team

✅

Events

✅

Artifacts

✅

Done

✅

Self-Managing Teams

✅

Facilitation

✅

Leadership Styles

✅

Mentoring

✅

Product Value

✅

Product Backlog

✅
Course Options
Live Course
Our live course lasts 9 weeks, meeting 9am to 3pm, Monday through Friday. This is our live course offering where you will be attending class virtually with your instructors, and teacher assistants, and other classmates. You'll have all course materials, unlimited 1-on-1 support with instructors and TA's, and full access to our career services team.
See the list of upcoming Scrum Full Time courses below to decide which start date works best for you!
Self-Paced Course
The Self-Paced Option for this course is unavailable.
Upcoming
Live

Classes

Know the course you want to take, but have questions about tuition? Visit our tuition page, or call 205-843-7103
Why Scrum Master?
As a Professional Scrum Master, you have a valuable, leader mindset with the knowledge and understanding about how to choose and apply the appropriate practices and techniques that will be most beneficial to your Scrum Teams.