Tuition
Learn more about our different payment options. You can find a breakdown of our tuition below. Decide which plan is best for you!
We focus on affordability.
It's a trend for other schools to garnish your money after you finish their program and start working as a developer.
Our goal is your goal: to help you learn to code and get you started in a career. We help you achieve success, we don't profit from it.
That's why we keep our total costs low, so that more students can complete our online coding course and enjoy their dream careers.
Payment Plans:
Education Loan
---
---
Deferred loan. Repayment is delayed 5 to 9 months and is based on a monthly estimate.
---
Financing With Paypal
---
---
Finance your education with monthly payment options provided by Paypal.
Learn More
---
Upfront
---
---
One time tuition payment. Now 20% off for a limited time.
---
Education
Loan
Deferred Loans
Pay for your tuition after you finish the course, and don't worry about payments while you learn.
---
How It Works
You have the opportunity to apply for an education loan through Ascent for a deferred loan with living expense provisions, low monthly payments, and low interest rates.
Select options for living expense loan amounts, monthly repayment plans, and loan terms to best suit your needs.
Interact with their payment preview here, or apply at Ascent.
If you would like to speak with a representative about our education loan offerings, call (205)-843-7103 or email csanchez@truecoders.io.
Upfront

Payment Plan
One-time Payment
Pay for your tuition all at once, and don't worry about monthly payments.
---
How It Works
Upon signing up, you pay for the tuition in one payment. You are immediately enrolled in the class, and you will begin the TrueCoders Prep-Class that lasts until your respective class start date.
PayPal
PayPal Financing
Pay your tuition with a monthly payment plan serviced by PayPal.
---
How It Works
Select which payment terms works best for your budget. Your choice of 6, 12, or 24 month payment terms. Upon selecting your terms, payments begin 1 month from enrollment and you will begin the TrueCoders Prep-Course Material starting today.
Join our
Network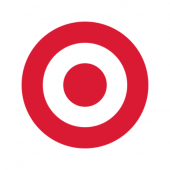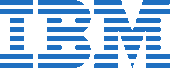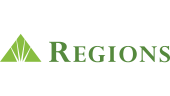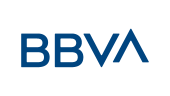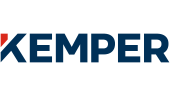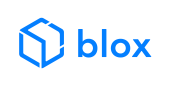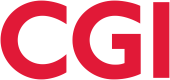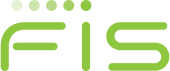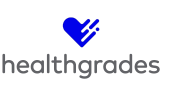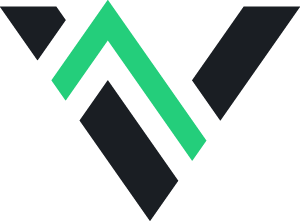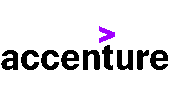 Ready to Change Your Life?
Let TrueCoders Help You Learn to Code
Join TrueCoders today and discover a coding program that not only equips you with essential skills but actively supports you in launching your career. Don't wait until the end of the online coding courses to start your job search – let us help you succeed by empowering you from day one.
Enroll Now