Launch Your Career in Tech
Learn to Code in 9 Weeks with the Most Affordable Full Time Coding Bootcamp.

Live and Self Paced Software Engineer and Web Developer Paths Available
Where Our Coding Bootcamp
Graduates

Work
Graduates of our online coding courses have gone on to find careers with a host of highly rated companies, including: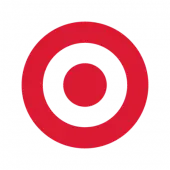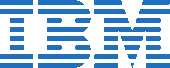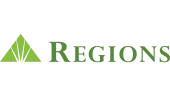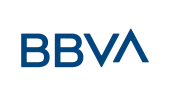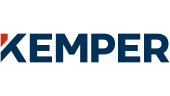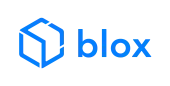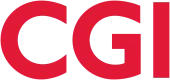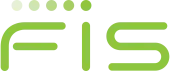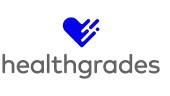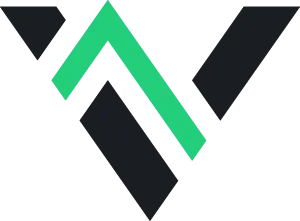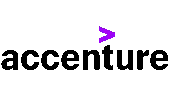 Coding classes are
live

and

online
What does TrueCoders offer that other online coding courses don't? Here are four advantages our coding classes online offer.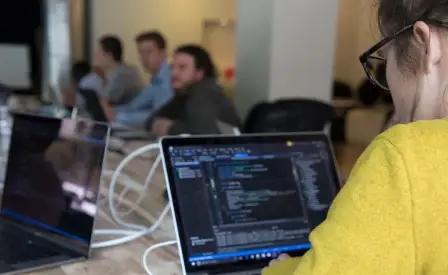 Get Unlimited Real-Time Instructor Help
Our courses are live and interactive, so that you get the attention and feedback you need while completing your coursework for our coding bootcamp online..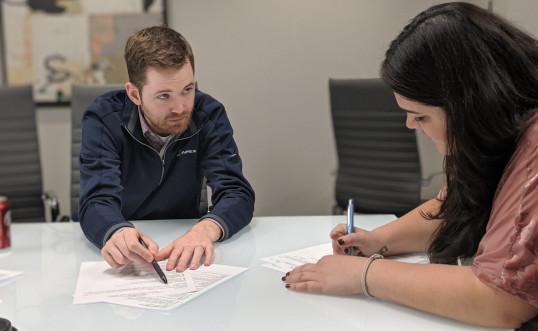 Above and Beyond Career Services
You spend time during the coding bootcamp and coding classes with our career services team to reach your goal of landing a position in the industry. You can expect weekly assignments, seminars and 1-on-1's starting week one in TrueCoders' online coding courses.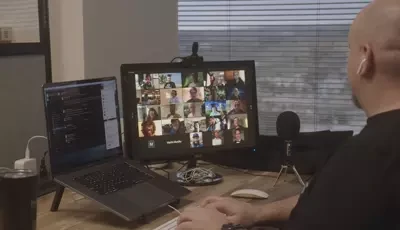 Learn From Your Own Home
Our courses are 100% online, allowing you to learn to code from your own home. Online learning environments may be new to you, but our team spends the time to help you adjust and focus on learning what you need to know to succeed.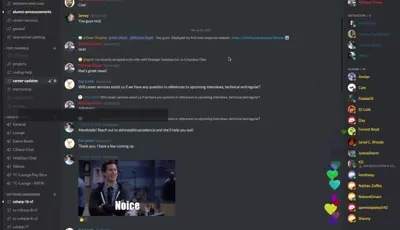 Join Our Alumni Family
The hardest part of graduation for us is seeing you go. We cultivate and encourage you to stay in touch with us and your fellow classmates. We'll always be here to sharpen your skills, transition to a new job, or grab a bite for lunch.
We Make Coding Courses Easy and

Affordable
It's a trend for other schools to garnish your money after you finish their program and start working as a developer.
Our goal is your goal: to help you learn to code and get you started in a career. We help you achieve success, we don't profit from it.
That's why we keep our total costs low, so that more students can complete our online coding course and enjoy their dream careers.
Payment Plans:
Education Loan
---
---
Deferred loan. Repayment is delayed 5 to 9 months and is based on a monthly estimate.
---
Financing With Paypal
---
---
Finance your education with monthly payment options provided by Paypal.
Learn More
---
Upfront
---
---
One time tuition payment. Now 20% off for a limited time.
---
Why TrueCoders?
Our students are looking to become developers. Period. That's why in our coding bootcamp and coding classes we teach you the in-demand programming languages and tools needed to be a valued worker in the industry. But it's one aspect to have the skills, and yet another to actually get the JOB.
We employ a proactive approach to our career services. You will work with our professionals during the course, with access to weekly career development seminars. We do not wait until after you finish the course to begin your job search. We are actively working with you on that front while you are in the course learning the skills. Hundreds of our students have changed their lives with our coding classes online. It just takes one choice.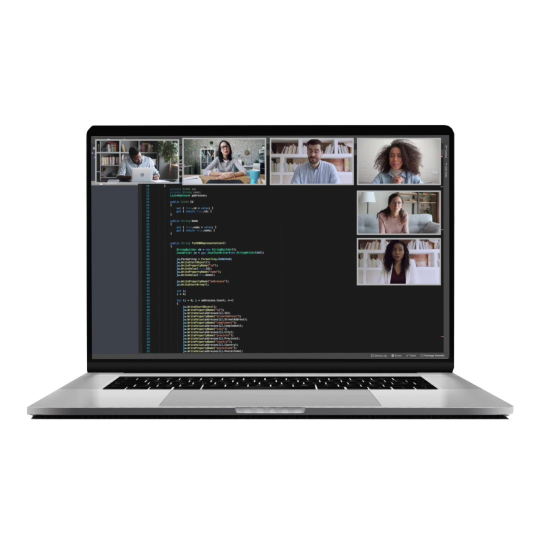 | | TrueCoders | Other Bootcamps |
| --- | --- | --- |
| Tuition | $NaN | $15k-$30k |
| Course Length | 9 weeks | 4-12 months |
| Instructor 1-on-1 | Every Day | Weekly |
| Career Services | Every Day | Weekly |
| Live Training | 100% | Split Live and Pre-recorded |
| Retake Fee | No fee | Full price |
* Looking for a cheaper option? View all of our
courses and payment plans
.
Coding Bootcamps
Learn from home to become a software engineer or web developer with the best career services in the industry. Our coding classes will help you kickstart an exciting new career.
From
Classroom

To

Career

.

"I'm graduating from the course soon and have some interviews for entry-level roles scheduled, so I can say from the other side that if you stick with it, you'll have what you need to get started on a new path (and for much, MUCH less than it costs to attend most other boot camps--I'd thought about doing a boot camp for years, but the idea of taking out a big loan always stopped me. The price for this course made a difference to me, so it'll probably come into play for others, too.)"

-Sarah, Course Report
"Great course. It will take up all your time, so it would be helpful to focus just on learning and practicing new skills for the course duration. An incredible benefit of the course is unlimited access to 1-on-1 tutoring sessions. You'll have a chance to meet aspiring people during your job placement talks and be a part of a great community. "

-Hanna, Course Report
"Amazing program and great instructors! There was never a time when I felt like I was on my own and a great way to make connections when entering the software development world. Couldn't recommend them enough. "

-Rebecca, Course Report
"After attending TrueCoders online for the past 9 weeks, I am fully convinced that they are the best at what they do... they are the most affordable BootCamp in the class of such a curriculum and standard of delivery, with flexible payment options. I also like the Job Placement sessions with Denise which gave us a lot of strategies and tips to prepare for job interviews/placement... "

-Jerry, Course Report
"At first I was very hesitant in enrolling to an online boot-camp but I'm glad I did. The support from the Instructors, HR and Admin is great. 1 on 1 session with tutor. Always helping if you get behind or stuck. The team is not rushing for the end of the class but they take time to make sure you are really understanding the concepts. I'd highly recommend this School and I would happily re-join this boot-camp if there are new programs which would enhance my skills."

-Mo, Course Report
"TrueCoders is a very unique coding program which not only teaches programming but also HOW to get a job in the industry. And unlike many other coding bootcamps you are not only able but encouraged to continue to work with all the staff to help get you a job."

-John, Course Report
Previous
Next
Ready to Change Your Life?
Let TrueCoders Help You Learn to Code
Join TrueCoders today and discover a coding program that not only equips you with essential skills but actively supports you in launching your career. Don't wait until the end of the online coding courses to start your job search – let us help you succeed by empowering you from day one.
Enroll Now