Fifteen Fantastic Gifts For Your Tech Obsessed Loved Ones
2022-11-22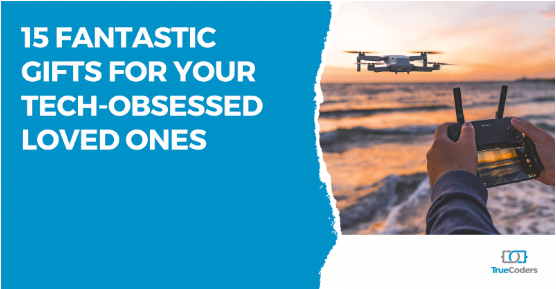 Gift-giving season is approaching faster than a Ryzen ThreadRipper 3990X desktop PC processor. That means hot chocolate, terrible holiday movies, frantic house cleaning, and presents. Lots of presents. Many bought at the very last minute because you forgot or couldn't think of what to get in the first place.
While you're panic-thinking about what to get that family member who loves anything unique, off-beat, and interesting – give our list a read. Whether they're a coder, a techie, or just someone who likes cool stuff, these fifteen gift ideas will definitely land. So read on and find that perfect present.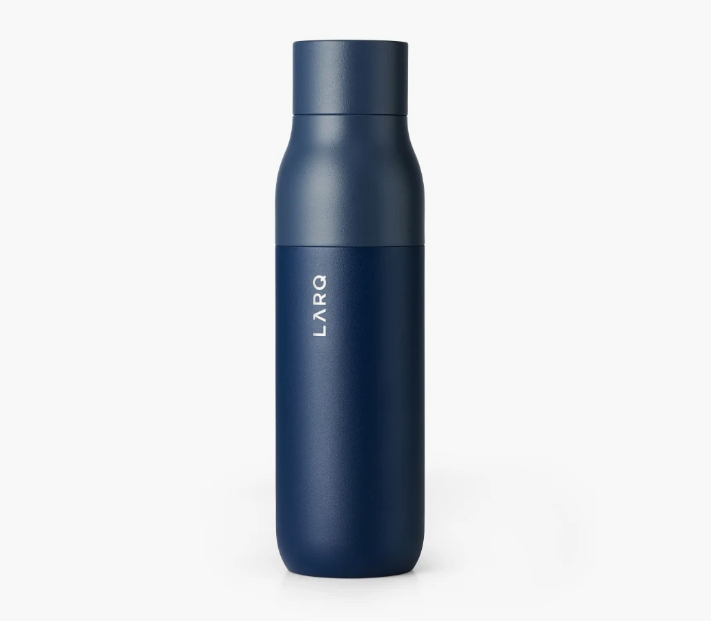 LARQ PureVis™ Self-Cleaning Water Bottle
Coders need to stay hydrated, and they need to hydrate with good, clean water. The LARQ Bottle uses its trademark PureVis UV light technology to kill 99% of germs in that aqua. Just tap the cap, shake a bit, and enjoy some sanitized water and peace of mind.
Everybody loves a good hangout session around a fire pit. Nobody loves a face full of smoke around that fire pit. Thanks to a little hightech magic, BIOLITE's FirePit+ gives you all the heat with none of the smoke. With a powerpack for charging devices, bluetooth controls to pick the perfect flame, and a compact design, FirePit+ turns any cold night into a bonfire night.
Why go to the theater when you can carry a movie theater around in your pocket? Get the Apollo Wi-Fi Mini Projector and stream YouTube, Netflix, HBO Max, and more – anytime, anywhere. Any wall is a movie screen with this gadget.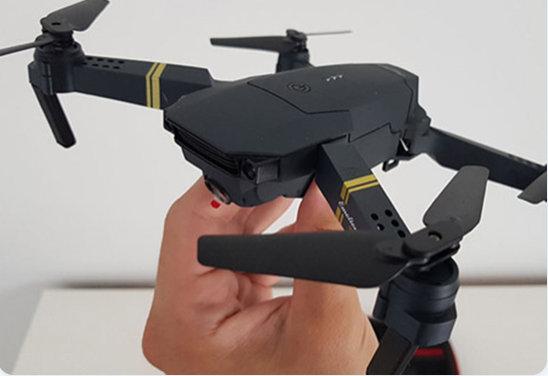 Black Bird 4K Pro Portable Drone
Drones are the hottest techie toy on the block, and the Black Bird 4k Pro is the perfect place to start that new passion. With 4K video and hi-res photo capabilities, anti-crash detection systems, and easy-to-learn controls, the Black Bird 4K Pro gives you all the pros without the bank-breaking cons of most drones out there. Oh, and it fits in your pocket.
Do you know someone with a bad knee? An old injury? A sore back from sitting at a computer desk all day, maybe? Get them the Kailo patch and let futuristic microtech stop that pain with electro signals to the brain.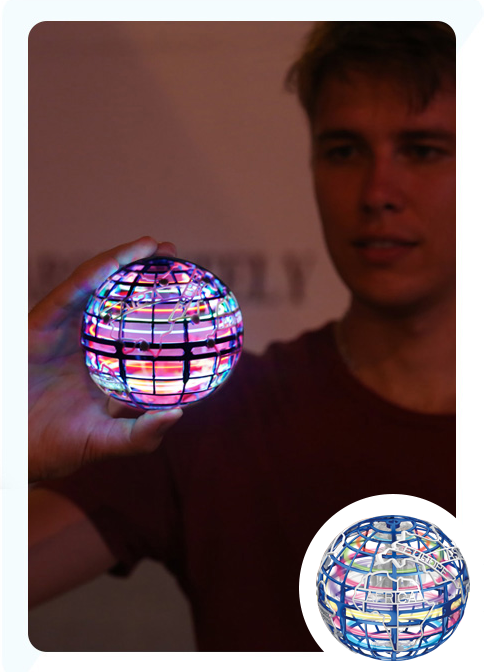 Sometimes, you just need something cool and interesting to fiddle with while your brain chews on a tough problem – maybe a coding problem. The Cosmic Globe is exactly that. Kids and adults can both enjoy some fun throwing this floaty, high-tech ball around for a while.
Nobody likes wifi dead zones. Techies and coders REALLY don't like wifi dead zones. Good thing the Extend Tecc wifi booster exists. Gift one of these to your techie so they can kiss those dead zones goodbye.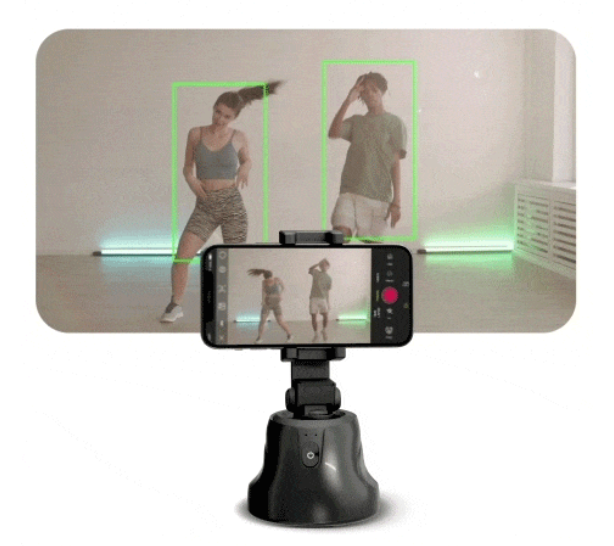 Whether your techie likes making TikToks or needs a hands-free, hassle-free way to take meetings on their phone, the SNAPSHOT ShelfyStand 360 has all the angles covered. This handy device has smartfollowing features, meaning there's never a need for awkward handling while you record, stream, or Zoom call.
A headphone or charger cable starts to rip loose. It happens to everyone, and everyone hates it. Fortunately, Bondic UV resin quickly and easily repairs those tears. No more surprise trips to the store for a brand new charger cable every three freaking days.
Sometimes you need something that you hope you'll never need. It's not a nice thought, but dashcams are becoming a necessary safety feature to protect you and your vehicle from legal and physical danger. The REDTIGER F7N dual dash cam gives you peace of mind with 4K video, night vision options, and 32 gigs of memory.
TREBLAB HD77 Bluetooth Speaker
Get your techie the HD77 so they can blast some tunes while they code, no matter the locale. They can even take these speakers outdoors thanks to their rugged waterproof design. Get two and pair them together for a true surround sound experience – anytime, anywhere.
A dead battery may seem bad to you, but your techie sees it as the end of the world. The Blavor solar power bank makes sure that end never comes. This portable charger can fully charge an iPad Air and, thanks to its built-in solar panel, can be filled up whenever the sun is shining.
Voch Night Light Bluetooth Speaker
Drift off to dreamland with Voch's Night Light Bluetooth Speaker. Capable of synching with playlists on phones and apps and picking up some late night FM stations, your techie will love this – even if they'll usually be unconscious while using it most of the time.
First there were smart devices. Now, there's smart plugs for those smart devices (or the plain old dumb ones). Use Amazon's Smart Plug to set up on/off schedules for appliances OR control them with an app from across the room. No more getting up to turn on the… whatever.
Of course, there's no gift like a brighter future. That's where TrueCoders comes in.
Our lesson plans are varied and designed to give anyone all the basics needed to break into the Software Engineering industry. Our instructors are knowledgeable and always available for one-on-one sessions outside of class. Our job placement services teach you how to craft your resume and talk to employers.
Think of it as giving the gift of a steady job, solid pay, and endless opportunity. Get in touch with us today. Give the best gift anyone could ever ask for: a TrueCoders education.
(And yes, it's totally ok to gift yourself. 😉 )
---