Know Your Bootcamps TrueCoders, and Other Top-Rated Coding Courses
2021-08-06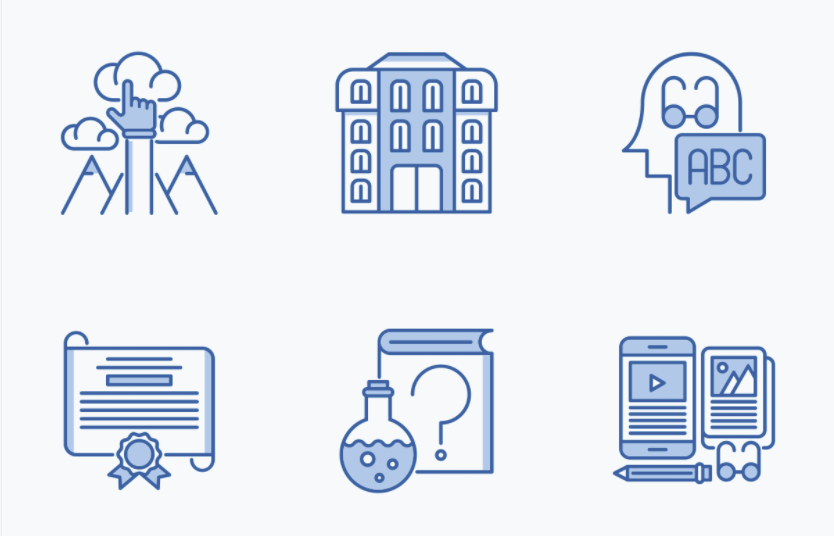 Coding is growing in popularity and necessity in almost every field of employment. It's hard to turn on the news without seeing some new tech giant or startup coming out with the latest software, and all those businesses need software engineers to get their products up and running smoothly.
You might think that coding is a good avenue to go down. You might want to learn to code as an alternative to the wildly expensive costs of college. You might just be interested in the world of software engineering.
TrueCoders is a renowned, BBB-accredited coding bootcamp with a 4.9/5 student rating on Course Report that can teach you all about coding… but what is a coding bootcamp, and how do you pick the right one for you?
A coding bootcamp is, essentially, a course that focuses on hands-on learning and project building in order to prepare someone for the job market. Bootcamps are much more hands-on compared to a typical college, as they focus more on teaching-through-doing, rather than the traditional textbook dives and exam schedules of higher ed.
The cost disparity between a college and a coding bootcamp is also massive. A typical four-year degree will run you around $9,000 per semester on average (and that's for in-state colleges), while coding bootcamps run for $14,000 on average for the entire package. The average TrueCoders course costs $4,500.
Time is also money, and coding bootcamps have colleges beat there, too. Who wants to study for four years when they can go to a bootcamp and be prepped for the software engineering job market in under six months? TrueCoders offers a variety of course types, but our Full Stack Software Engineering Course can be completed in 9 weeks.
This boom in coding, along with the value and time-saving you can get out of coding bootcamps, has created the need for many organizations like TrueCoders. BUT, it's important to know which bootcamps are the good ones, so you can avoid the bad.
Fortunately, Course Report has a fantastic list of over fifty bootcamps that they've ranked as the best out there, which TrueCoders is honored to be listed on. They've considered a wide range of qualities to consider, such as: positive student reviews, work placement programs, flexible payment plans, and vetted lending partnerships, among other things. Browse the article and see which coding bootcamp is best for you! Keep in mind: the list is in alphabetical order, not in a ranked order.
If you're considering getting into the world of coding, TrueCoders is a fantastic option, but we understand that every person will consider different criteria to be more important to them than others. It's important to look at your own personal situation; someone who values time over money won't necessarily pick the same bootcamp that someone strapped for cash will.
Just know that TrueCoders, or any high-tier coding bootcamp, will help you take control of your future.
Coding Bootcamp Ultimate Guide
---